MAKE A PAYMENT
PAY YOUR INVOICE OR SECURE AN APPOINTMENT WITH A DEPOSIT
PAYING YOUR DEPOSIT
Our payments are powered by Stripe which supports all Debit and Credit cards. Making a payment with us online is simply, easy and secure.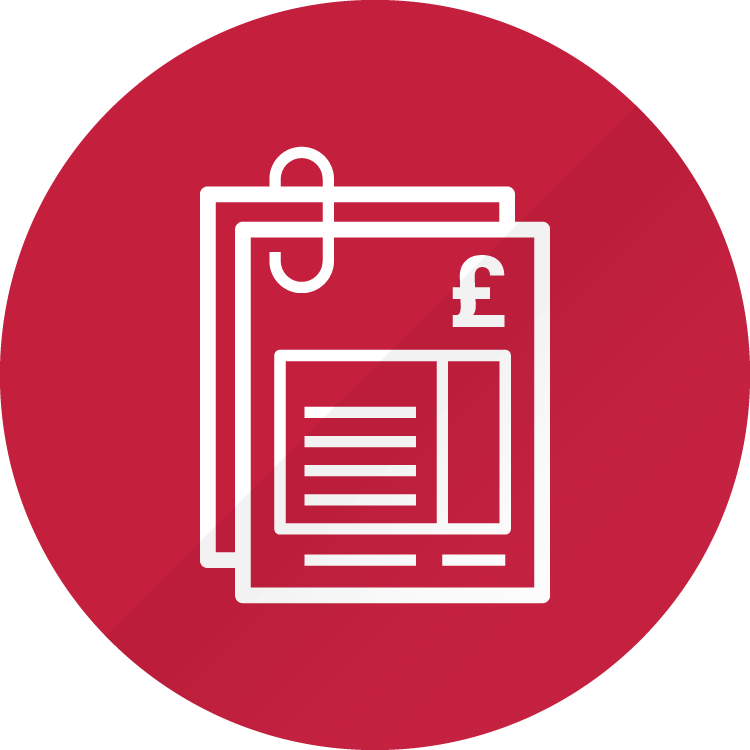 PAY INVOICE
Get your invoice paid quickly and easily by a debit or credit card.
Make a Payment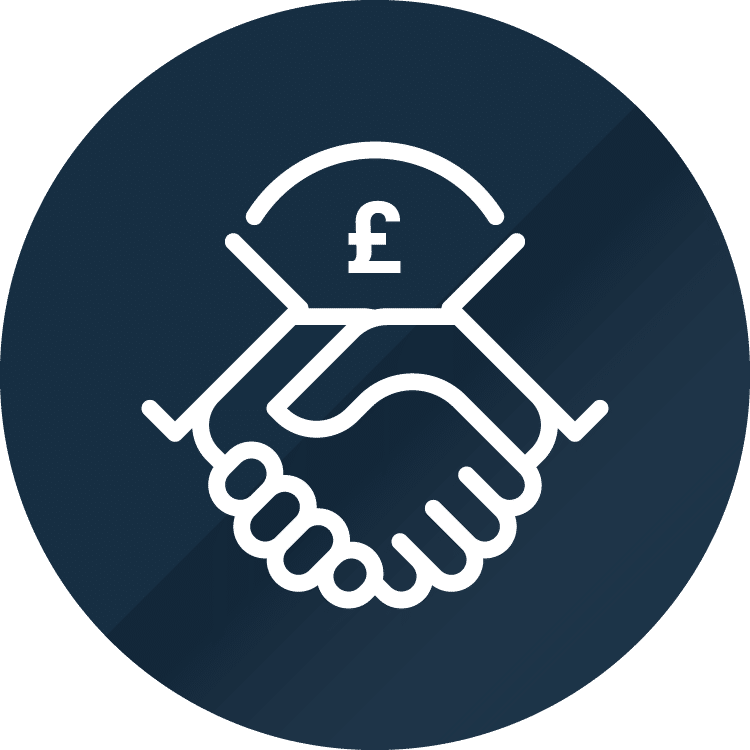 PAY DEPOSIT
Secure your appointment by making a deposit payment.
AVAILABLE 24 HOURS A DAY
info@aandbplumbing.co.uk
FIND US ONLINE
Follow our social media profiles to stay up to date with our latest work, offers and news.
OUR SERVICES
Boiler Repairs and Installations
Bathroom Fitting
Power Flushing
Plumbing Repairs and Installations
Heating Repairs and Installations
Central Heating Systems
Landlord Certification
Emergency Repair Work
All of our services are guarantee protected and carried out by trained industry experts.
A&B PLUMBING AND HEATING
We are an established plumbing and central heating service provider, providing expert support, reliable workmanship and great customer service throughout Nottingham and nearby areas.