PLUMBING, HEATING AND GAS ENGINEERS IN NOTTINGHAM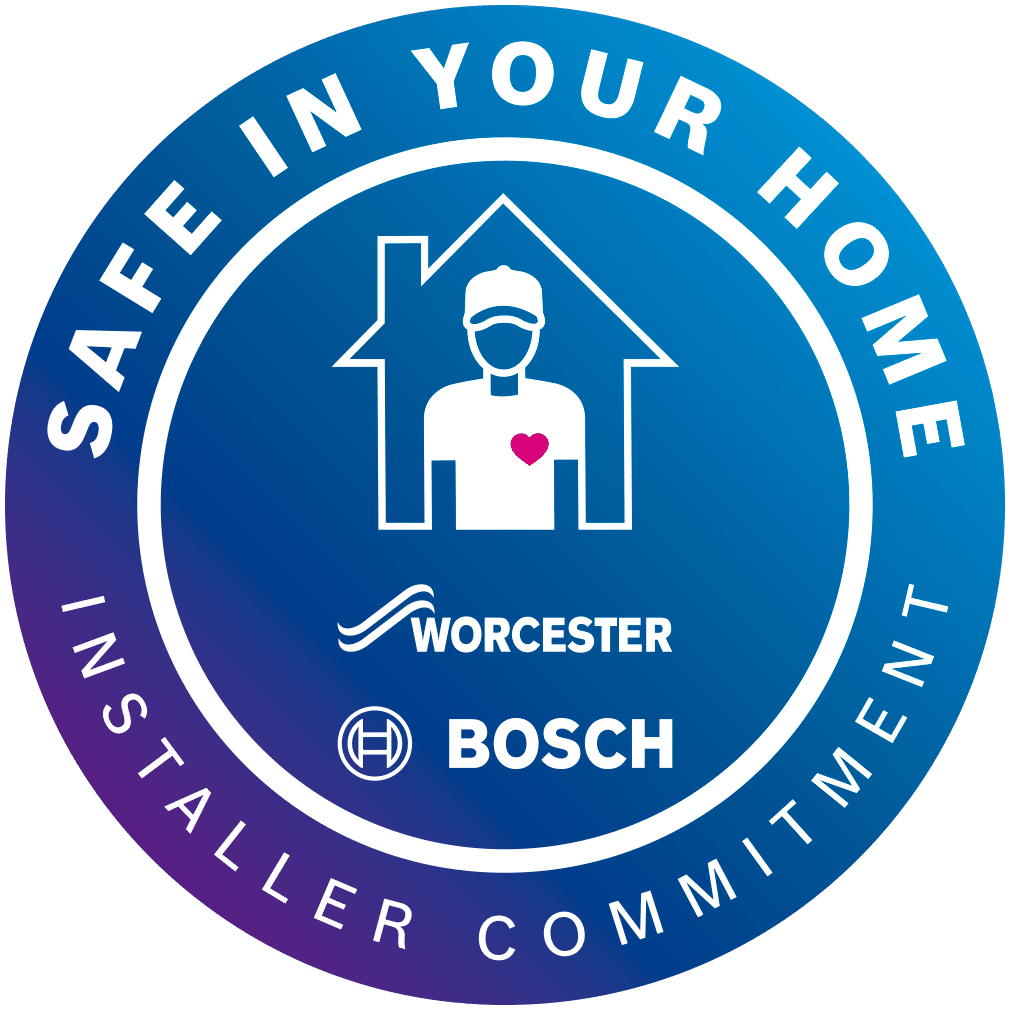 HEAT WITH STYLE - MEET THE GREENSTAR 8000 STYLE
Available in high gloss black or white, this top of the range boiler offers a unique design and pioneering full colour touch screen display.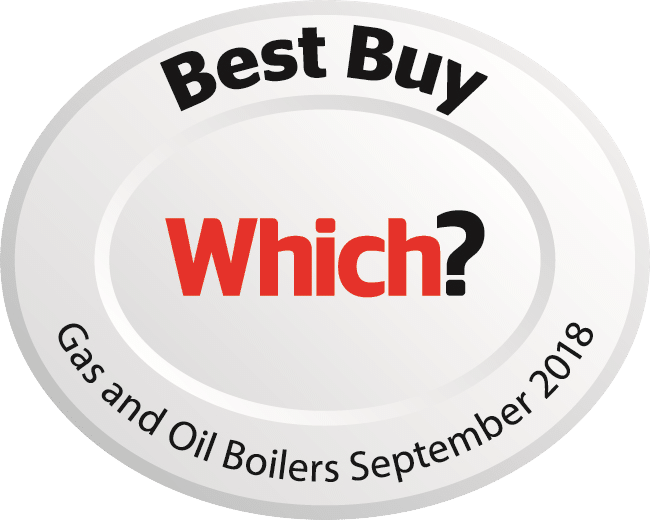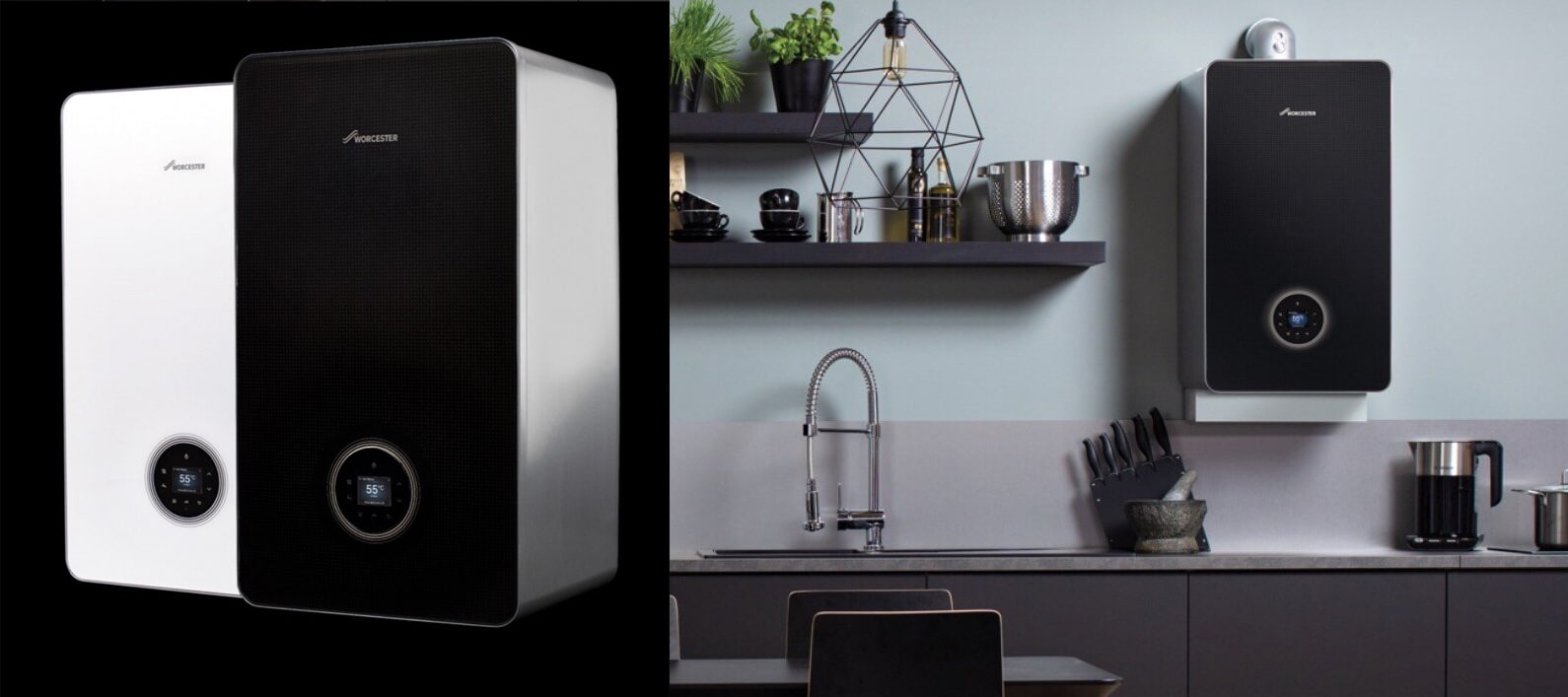 PLUMBING, HEATING AND GAS ENGINEERS IN NOTTINGHAM
HEAT WITH STYLE - MEET THE GREENSTAR 8000 STYLE
Available in high gloss black or white, this top of the range boiler offers a unique design & pioneering full colour touch screen display.
NOW ACCEPTING A RANGE OF PAYMENT METHODS
From minor repair work to installing wetroom plumbing, our capable and skilled team can undertake any job, small or large.
We can take care of installing superior quality bathrooms from start to finish, including showers, electrics, plastering and tiling.
Whether you require urgent repair work or would like to book your annual service, our friendly and knowledgeable team can help.
Power flushing is an excellent way of effectively and quickly restoring, maintaining and repairing your central heating system.

When it comes to providing dependable plumbing and heating services, our skilled team have a proven track record. As a local company, we understand how important it is for home owners to ensure they are working with a trusted and professional company. Here at A&B Plumbing, we take pride in delivering services and solutions that are of the highest quality and carried out with attention to detail.
OUR SERVICES AND EXPERTISE
TAILORED TO SUIT ANY NEED
Our extensive range of services includes everything from urgent repair work and power flushing to scheduled maintenance and bathroom installations. Below are just some of the main services we offer, click on a service to find out more.
Based in Nottingham, we provide all of our services across the area and all surrounding areas. We are a fully established company with a wealth of skill and experience to offer. With over 15 years of experience within the trade and assisting customers, we have developed an excellent reputation and a loyal customer base.
As a company committed to safe working practices and certified work, we are fully licensed, insured and qualified within the industry. We can provide safe gas work and are a Worcester Approved Installer. With A&B Plumbing and Heating, you can expect a professional and friendly service from start to finish.
With the aim of providing our customers with a dedicated and dependable support system, we offer an emergency service that is available 24 hours a day, 7 days a week.
Whether you require urgent repair work and know exactly what the problem is or need a professional to assess the situation, our team will be able to help you. We have all the required tools and equipment to efficiently and accurately diagnose any issues with your plumbing or heating system.
Whenever you need expert help, do not hesitate to get in touch.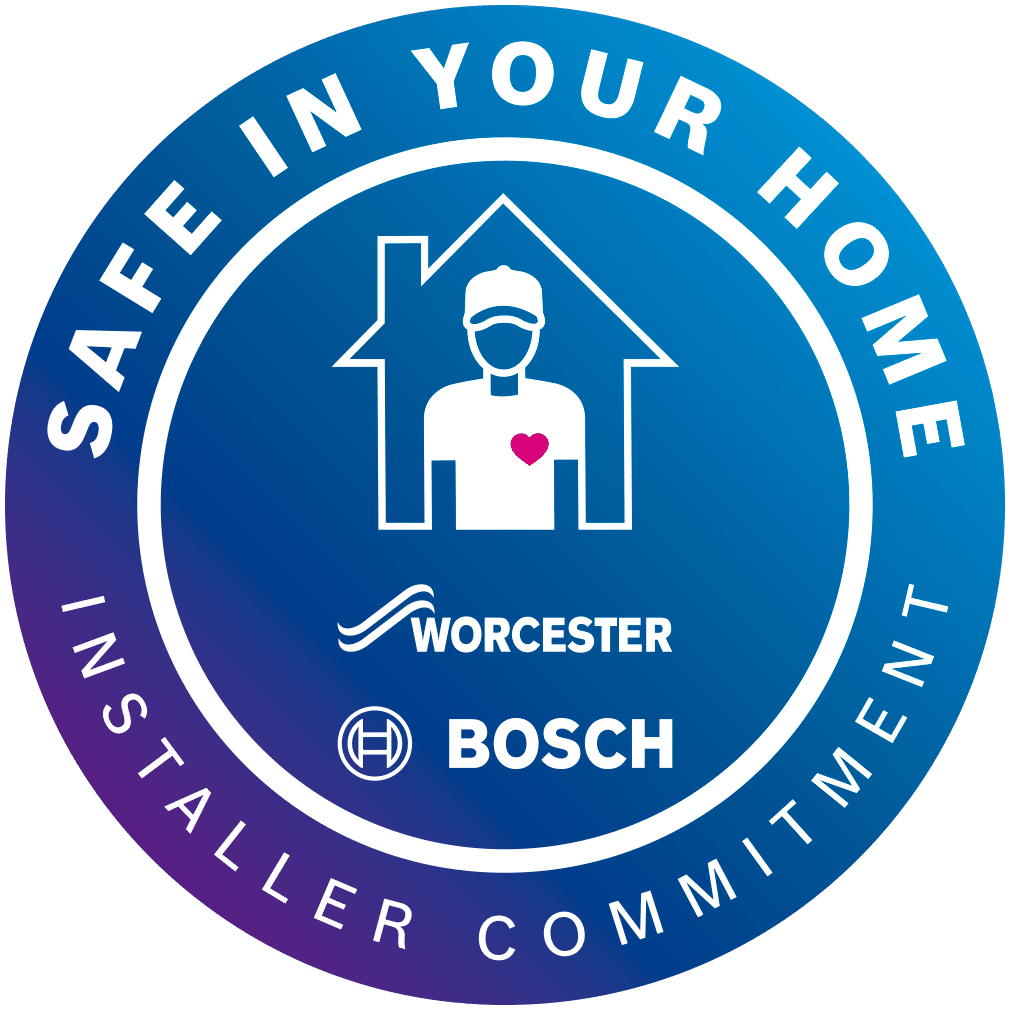 If you are looking for a quote for your plumbing or heating needs, we'd love to hear from you! Our skilled team have an extensive amount of knowledge to share and are committed to helping customers.
WORKING ACROSS NOTTINGHAM
Based in Nottingham, our trained and skilled team can work across all of the following areas. If you are unsure whether we service your area, feel free to get in touch to ask!
Risley
Ockbrook
Stanton by dale
Ilkeston
Draycott
Breaston
Strelley
Hyson Green
West Bridgford
Wilford
Stapleford
Toton
Clifton
Beeston
Bramcote
Wollaton
Long Eaton
Follow our social media profiles to stay up to date with our latest work, offers and news.
Boiler Repairs and Installations
Bathroom Fitting
Power Flushing
Plumbing Repairs and Installations
Heating Repairs and Installations
Central Heating Systems
Landlord Certification
Emergency Repair Work
All of our services are guarantee protected and carried out by trained industry experts.
We are an established plumbing and central heating service provider, providing expert support, reliable workmanship and great customer service throughout Nottingham and nearby areas.