HEATING AND PLUMBING NOTTINGHAM
YOUR LOCAL PLUMBING AND HEATING EXPERTS IN ILKESTON
LOOKING FOR A RELIABLE PLUMBER OR ENGINEER?
From general repair and maintenance work to installing new bathroom plumbing, A&B Plumbing Nottingham are experts when it comes to delivering superior workmanship and great customer service. We have a wealth of experience working within the trade and can confidently undertake a full range of plumbing and heating services. Whether you are in need of urgent support or would like to discuss a quotation, we are here to help you.
Having worked within the trade and area for many years, A&B Plumbing Nottingham has become a name that is known, trusted and reputable. We work with a large number of repeat customers and often get referred to friends and family. We are proud of the reputation we have developed and feel it reflects the hard work we have put into providing our local community with reliable plumbing and heating support.
As a company dedicated to the trade, we are accredited and approved to undertake work safety and professionally. We are Gas Safe registered and offer all of our services with a quality guarantee. Whether you need help with a leaking tap or a quote for boiler repairs Nottingham, you can expect a simple and efficient service from us every time.
TALK TO ONE OF OUR EXPERTS TODAY
Our friendly team can provide excellent advice, support and quotations based on your plumbing or heating requirements. With an extensive amount of industry knowledge and a full set of quality tools and equipment, we can provide you with solutions perfectly suited to your requirements, budget and time frame. We ensure to work quickly and efficiently ensuring minimum disruption to your daily life.
If you would like to find out more about our services or request a free quotation, feel free to get in touch. You can reach us by calling direct, emailing or by submitting your details online through our contact form. We aim to respond to all messages as quickly and possible.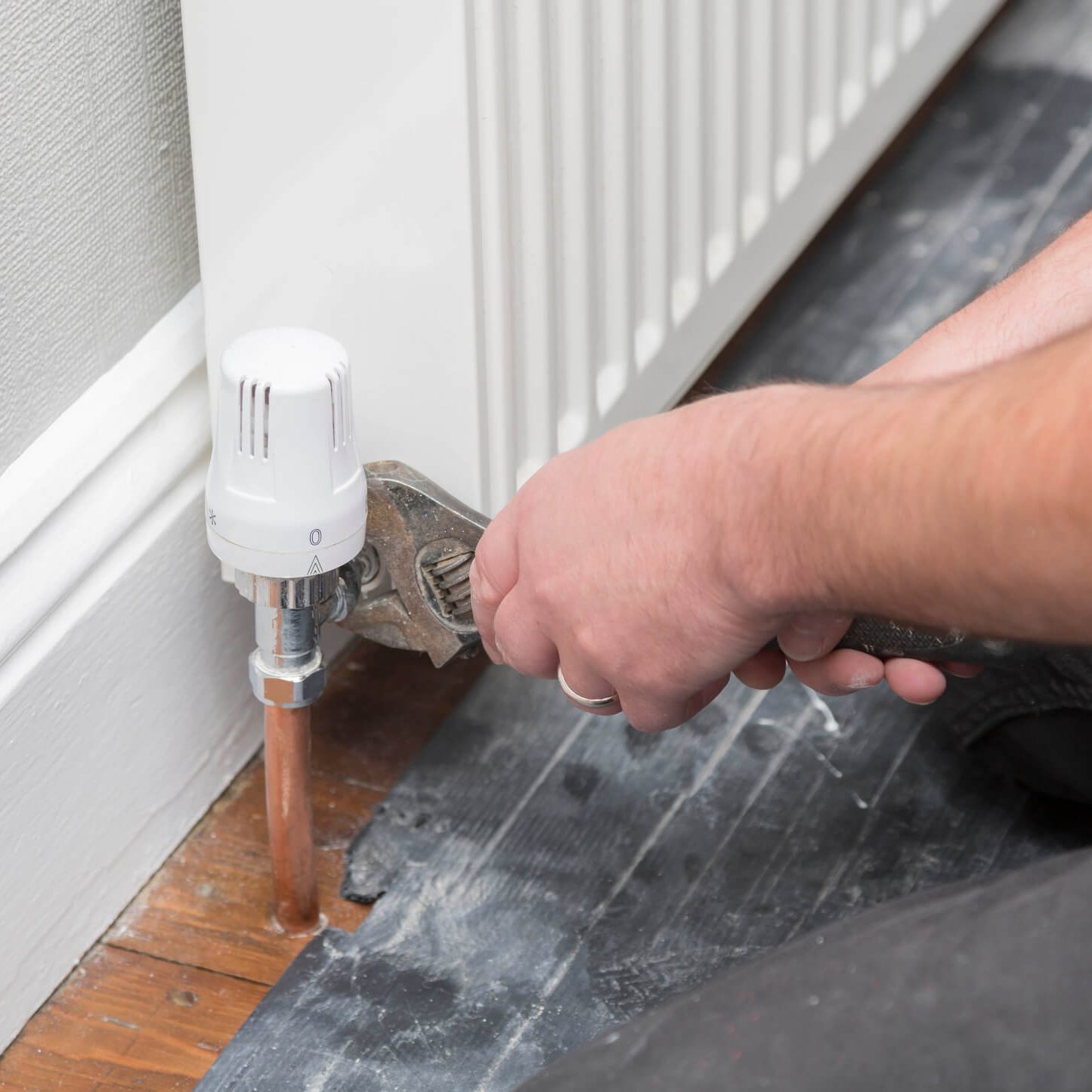 If you are looking for a quote for your plumbing or heating needs, we'd love to hear from you! Our skilled team have an extensive amount of knowledge to share and are committed to helping customers.
Follow our social media profiles to stay up to date with our latest work, offers and news.
Boiler Repairs and Installations
Bathroom Fitting
Power Flushing
Plumbing Repairs and Installations
Heating Repairs and Installations
Central Heating Systems
Landlord Certification
Emergency Repair Work
All of our services are guarantee protected and carried out by trained industry experts.
We are an established plumbing and central heating service provider, providing expert support, reliable workmanship and great customer service throughout Nottingham and nearby areas.