HEATING AND PLUMBING ILKESTON
YOUR LOCAL PLUMBING AND HEATING EXPERTS IN ILKESTON
LOOKING FOR A RELIABLE PLUMBER OR ENGINEER?
Experts in providing quality Boiler Repairs Ilkeston services, here at A&B Plumbing Ilkeston, to us it doesn't matter whether you are a private homeowner or a commercial customer, we can help. As a Gas Safe registered company we are able to provide a wide range of Boiler Repair Ilkeston, Boiler Installations and more. Based in Ilkeston we provide our services across Nottingham and surrounding areas.
We pride ourselves on providing our customers with complete peace of mind that all services we undertake are done safely and efficiently using industry methods.The Boiler Repair Ilkeston service that we supply, install and repair are extremely reliable, energy efficient and come with a long guarantee that will last you for many years to come.
Here at A&B Plumbing Ilkeston, we have a wealth of experience and knowledge when it comes to our services and have worked within the industry and throughout Ilkeston for over 15 years, developing our workmanship to become one of the most reliable Plumbing Ilkeston company. Whether you are in need of a domestic, commercial or industrial Boiler Repair Ilkeston solution, we are here to help.
TALK TO ONE OF OUR EXPERTS TODAY
If you need to replace your old inefficient boiler or if you are unfortunate enough to have a boiler breakdown, A&B Plumbing Ilkeston can provide you with a wide range of Boiler Repairs Ilkeston options to suit your needs and budget. Our services are designed to be not only cost-effective but long lasting for years to come.
If you would like a free no-obligation from us then please contact us today. We offer a friendly, honest and reliable Boiler Repair Ilkeston service from start through to completion. If you have any Plumbing Ilkeston or Boiler Repair Ilkeston work that requires expert attention, simply get in touch. You can expect a professional and reliable service every time.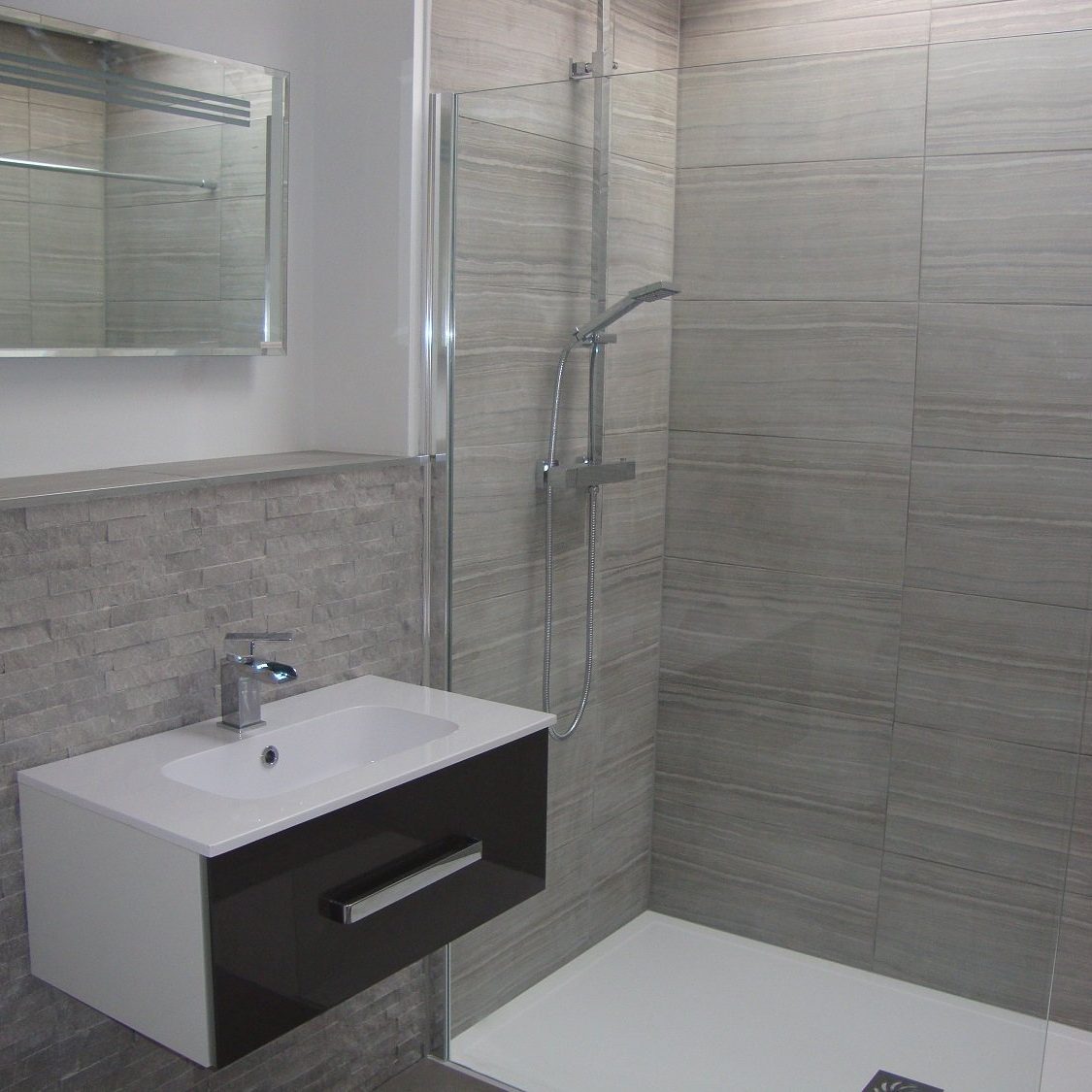 If you are looking for a quote for your plumbing or heating needs, we'd love to hear from you! Our skilled team have an extensive amount of knowledge to share and are committed to helping customers.
Follow our social media profiles to stay up to date with our latest work, offers and news.
Boiler Repairs and Installations
Bathroom Fitting
Power Flushing
Plumbing Repairs and Installations
Heating Repairs and Installations
Central Heating Systems
Landlord Certification
Emergency Repair Work
All of our services are guarantee protected and carried out by trained industry experts.
We are an established plumbing and central heating service provider, providing expert support, reliable workmanship and great customer service throughout Nottingham and nearby areas.