HEATING AND PLUMBING LONG EATON
YOUR LOCAL PLUMBING AND HEATING EXPERTS IN LONG EATON
IN NEED OF A PLUMBER OR HEATING ENGINEER?
Whenever you find yourself in need of expert plumbing and heating assistance, do not hesitate to give A&B Plumbing Long Eaton a call. Our trained and experienced team have worked on a wide range of jobs and tasks across the area and have developed an excellent understanding of the most effective and reliable methods. We work with attention to detail and care to ensure each and every job is completed to meet our high company standards and our customers are left 100% happy.
As a local company, we have dedicated time and money to ensure that work we provide is second to none and more importantly, safe and reliable. We have trained each member of our team to a high level, meaning that they are all able to work on any job safety and confidently.
If you would like to speak to one of our experts about your project or needs for plumbing Long Eaton, simply get in touch today. We can offer you free quotations, advice and support to ensure that your plumbing and property, are well maintained and in working order all year round.
TALK TO ONE OF OUR EXPERTS TODAY
If you need to replace your old inefficient boiler or if you are unfortunate enough to have a boiler breakdown, A&B Plumbing Ilkeston can provide you with a wide range of Boiler Repairs Ilkeston options to suit your needs and budget. Our services are designed to be not only cost-effective but long lasting for years to come.
If you would like a free no-obligation from us then please contact us today. We offer a friendly, honest and reliable Boiler Repair Ilkeston service from start through to completion. If you have any Plumbing Ilkeston or Boiler Repair Ilkeston work that requires expert attention, simply get in touch. You can expect a professional and reliable service every time.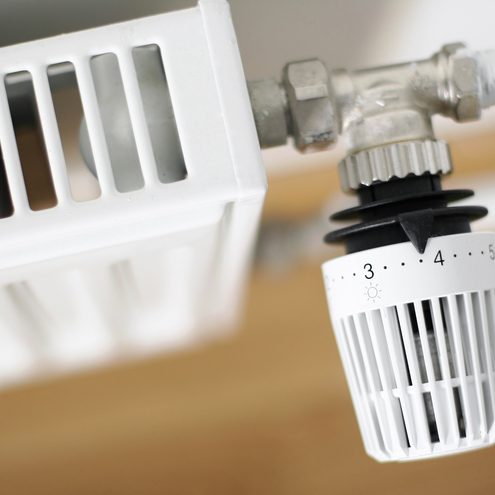 If you are looking for a quote for your plumbing or heating needs, we'd love to hear from you! Our skilled team have an extensive amount of knowledge to share and are committed to helping customers.
Follow our social media profiles to stay up to date with our latest work, offers and news.
Boiler Repairs and Installations
Bathroom Fitting
Power Flushing
Plumbing Repairs and Installations
Heating Repairs and Installations
Central Heating Systems
Landlord Certification
Emergency Repair Work
All of our services are guarantee protected and carried out by trained industry experts.
We are an established plumbing and central heating service provider, providing expert support, reliable workmanship and great customer service throughout Nottingham and nearby areas.