HEATING AND PLUMBING STAPLEFORD
YOUR LOCAL PLUMBING AND HEATING EXPERTS IN STAPLEFORD
IN NEED OF A PLUMBER OR ENGINEER?
A&B Plumbing Stapleford are your local, highly experienced and reputable Boiler Repairs Stapleford company, focused on providing an independent yet friendly service to both domestic and commercial customers. With a wealth of industry knowledge our Plumbing Stapleford team are fully trained, insured and qualified to provide excellent solutions no matter the size of the project.
With over 15 years experience within the industry we offer solutions from simple Plumbing Stapleford repairs and maintenance work to more complex services such as; Boiler Repairs Stapleford, Bathroom Installations and more. Our team are experts in fault finding and can quickly and efficiently resolve any issues you have with your boiler. We take great pride in all the work we undertake and always do our best to ensure we provide our customers with 100% satisfaction. This has helped us build a strong relationship with existing customers and from there we have gained a larger clientele foundation through recommendations and word of mouth.
Here at A&B Plumbing Stapleford any work undertaken in your home or property will be done as if we we working at our own home; with utmost respect at all times. We combine our skills and materials to provide you with a tailored solution and can supply different product parts and components to provide you with a Boiler Repairs Stapleford and central heating service. Whether your boiler is noisy, old or perhaps it's just that time to have a new replacement, we are here to help fit or provide you with a Boiler Repairs Stapleford service.
TALK TO ONE OF OUR EXPERTS TODAY
Whether you know exactly what service you need or require some expert advice on the options available to you, here at A&B Plumbing Stapleford we can help.If you have a boiler breakdown or if you would like further information regarding our Plumbing Stapleford or Boiler Repairs Stapleford service we are the company for you, simply get in touch and we will take care of the rest.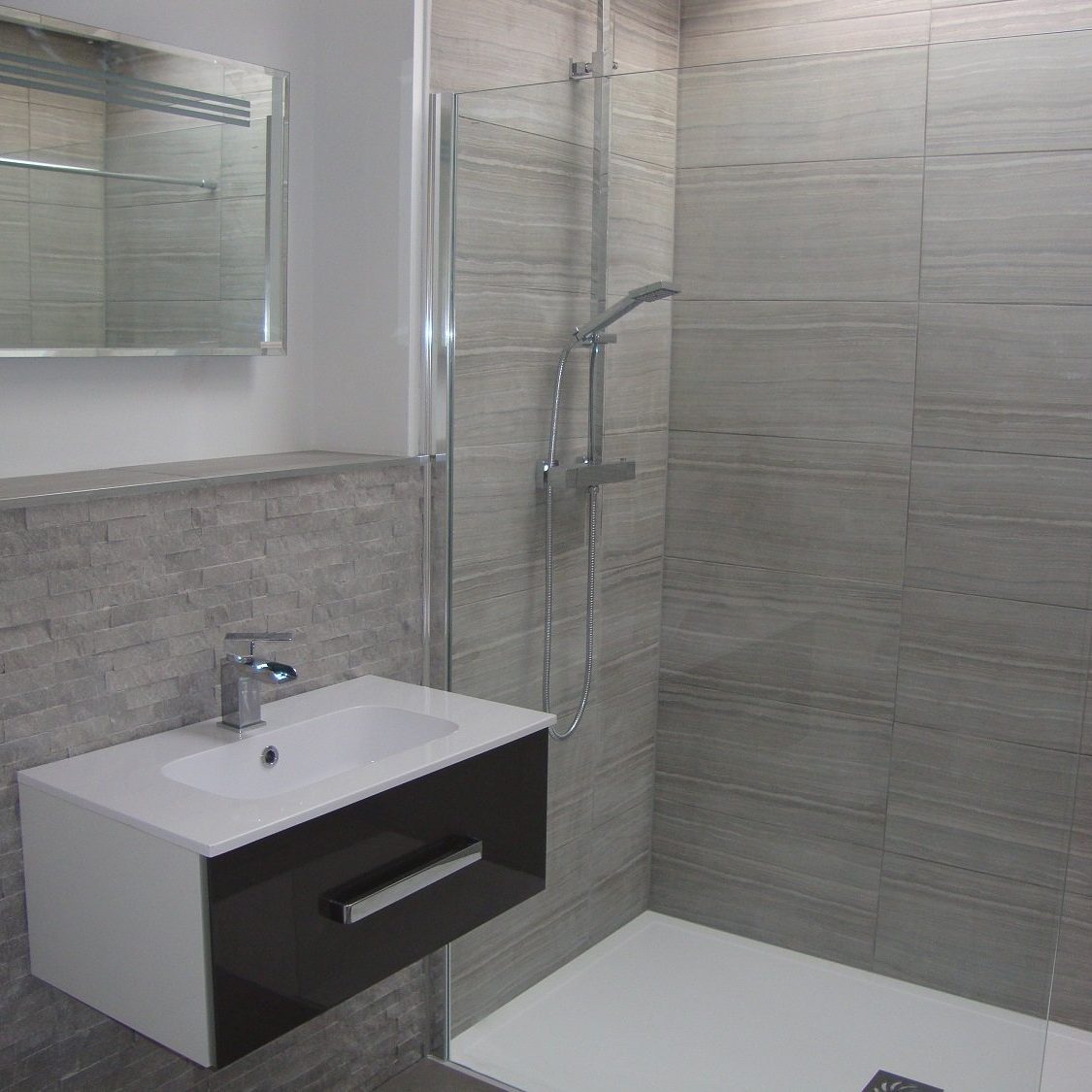 If you are looking for a quote for your plumbing or heating needs, we'd love to hear from you! Our skilled team have an extensive amount of knowledge to share and are committed to helping customers.
Follow our social media profiles to stay up to date with our latest work, offers and news.
Boiler Repairs and Installations
Bathroom Fitting
Power Flushing
Plumbing Repairs and Installations
Heating Repairs and Installations
Central Heating Systems
Landlord Certification
Emergency Repair Work
All of our services are guarantee protected and carried out by trained industry experts.
We are an established plumbing and central heating service provider, providing expert support, reliable workmanship and great customer service throughout Nottingham and nearby areas.