HEATING AND PLUMBING WOLLATON
YOUR LOCAL PLUMBING AND HEATING EXPERTS IN WOLLATON
LOOKING FOR A RELIABLE PLUMBER OR ENGINEER?
A&B Plumbing Wollaton are a well established and reputable company offering quality plumbing and heating services across the area and all surrounding areas. We are dedicated to providing our local community with a reliable support system for all aspects of plumbing and heating. Whether you require urgent repair work for a leaking tap, boiler repairs Wollaton or a quote for a new installation, we are here to help you.
As a local company, we take pride in the services we deliver. Over the years, we have developed our reputation and range of services to become one of the most reputable and trusted plumbing engineers in the area. Our experience enables us to undertake a full range of plumbing and heating work. All of our services are carried out by our team of highly trained and approved experts.
Using industry quality tools and equipment and proven techniques and methods, we are able to achieve great results. Our repair and maintenance work is guaranteed to be reliable and accurate whilst our new installations are completed with attention to detail and precision. No job is too small or large for our capable and trained team - we are on hand to help with any plumbing Wollaton requirements.
TALK TO ONE OF OUR EXPERTS TODAY
Whether you are looking to replace a faulty boiler or discuss your options for a bathroom upgrade, we can offer advice and guidance to ensure your project is completed smoothly, within budget and to a pre-agreed time frame. Working with A&B Plumbing Wollaton is simple, straight-forward and stress free from start to finish.
Whenever you find yourself in need of a reliable plumber in Wollaton or any surrounding area, do not hesitate to give A&B Plumbing a call. We can offer you expert advice and free quotations to ensure your plumbing or heating system is well maintained and in great working order all year round.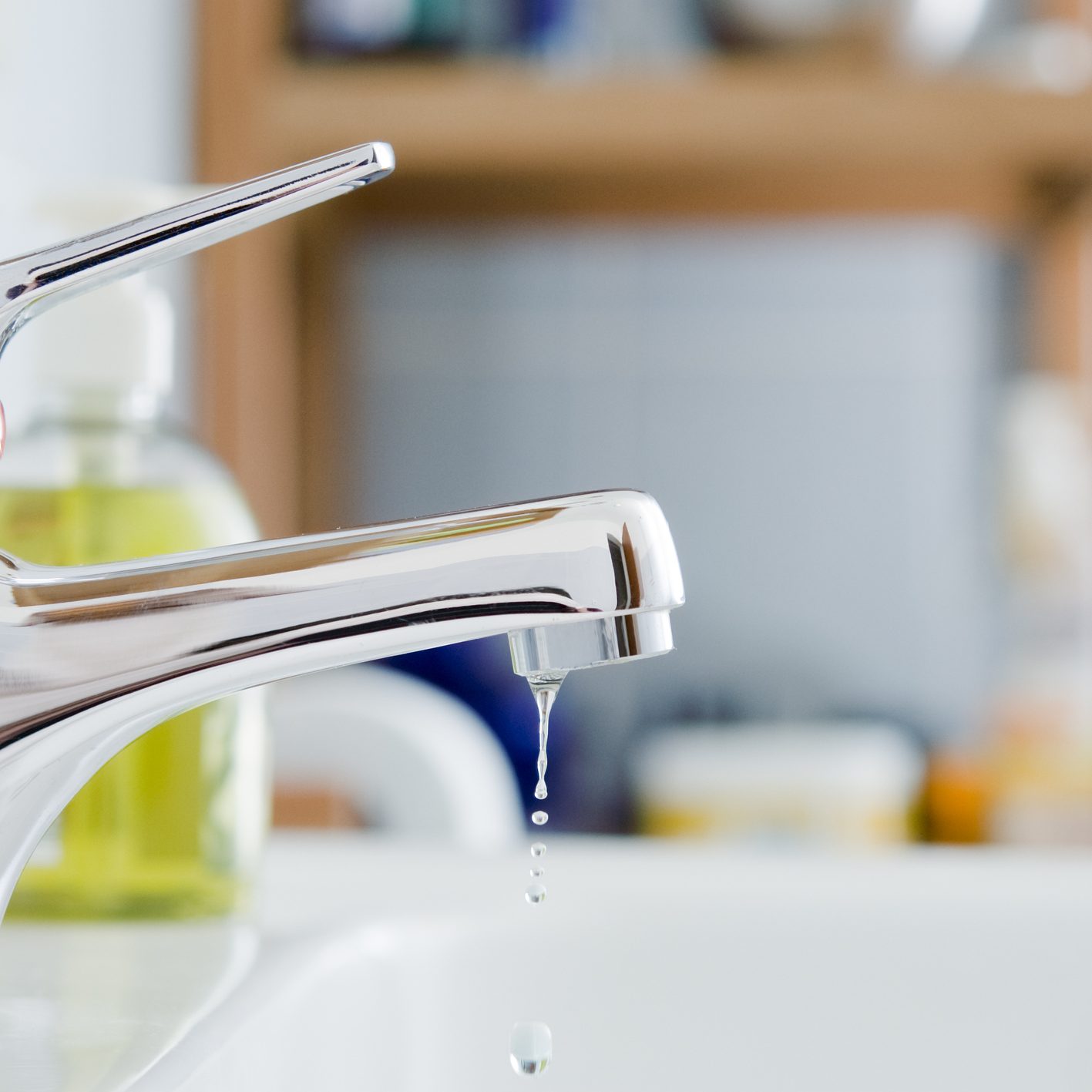 If you are looking for a quote for your plumbing or heating needs, we'd love to hear from you! Our skilled team have an extensive amount of knowledge to share and are committed to helping customers.
Follow our social media profiles to stay up to date with our latest work, offers and news.
Boiler Repairs and Installations
Bathroom Fitting
Power Flushing
Plumbing Repairs and Installations
Heating Repairs and Installations
Central Heating Systems
Landlord Certification
Emergency Repair Work
All of our services are guarantee protected and carried out by trained industry experts.
We are an established plumbing and central heating service provider, providing expert support, reliable workmanship and great customer service throughout Nottingham and nearby areas.